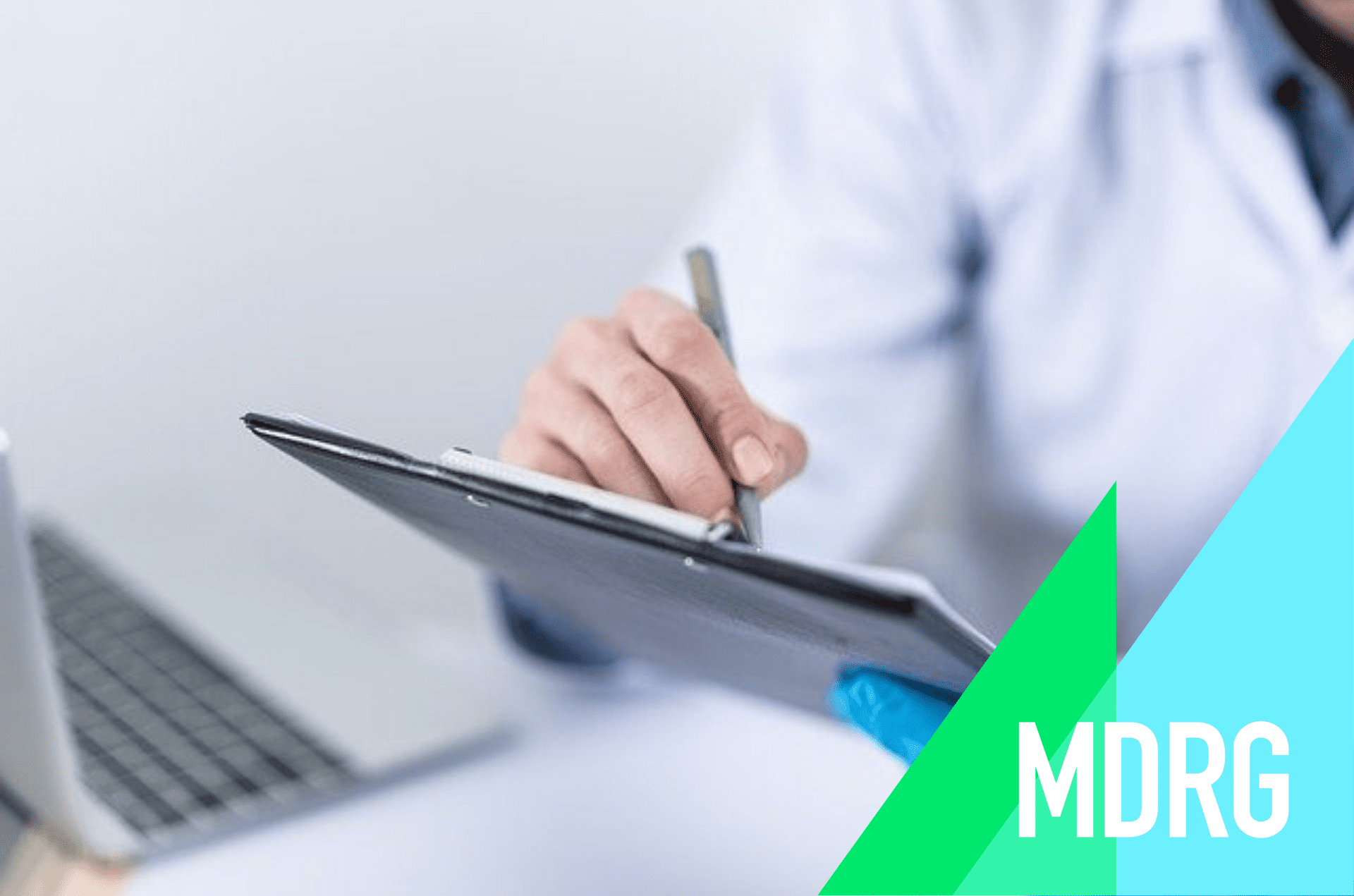 Hospice use is lower amongst non-white patients than white patients.
In this guide, we explore the gap in hospice care among Black Americans and Latinx Communities.
Download this guide to learn how:
Making Hospice an palliative care more accessible to non-white patients can lower healthcare facility spending costs.
Closing the gap could reduce end-of-life costs and improve trust in healthcare facilities.